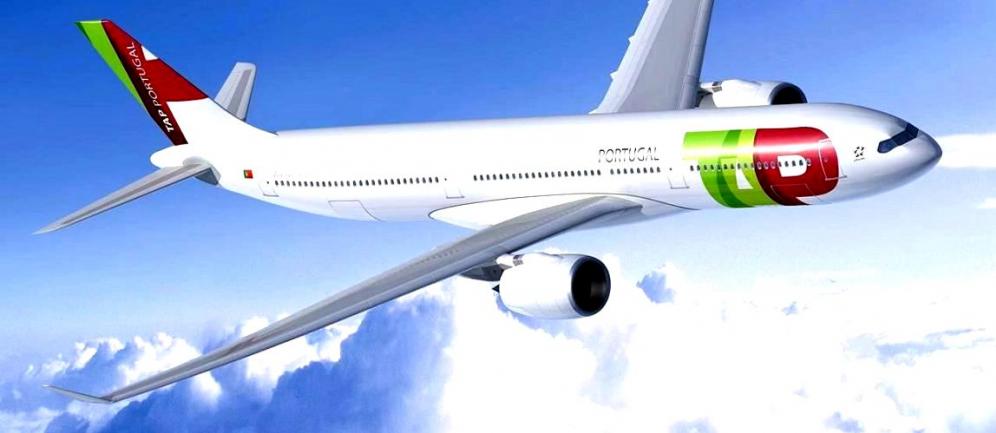 Travel to Barcelona - Spain
The IberCup Christmas is held on the coast of Barcelona, about 90 km from Barcelona, the capital of Catalonia. If traveling by plane to Spain, the easiest way to travel is directly to Barcelona El Prat International Airport which is approximately 90 km from the tournament venue.
If you choose to travel to Spain via Girona, the best option to travel the rest of the trip is by bus to the tournament venue. The city of Girona is approximately 40 km from the tournament site.
Airport Transfers
Transport between the airport and accommodation on arrival and departure is not included in the accommodation package. You can book airport transfers through the organization. Only one service per team.
Teams traveling to the tournament must inform the IberCup of the flight schedule no later than 45 days before the tournament. If they communicate after this date, the organization will not guarantee this service. Transport is exclusively for the teams, and not for the companions who book their accommodations other than through the IberCup.
There are other alternatives to Barcelona airport to get to our tournament like Girona 40km from the tournament venue.
Arrival and Departure Time
In the event of a delay caused by flight or transport problems, please notify our organization as soon as possible in the event that any changes need to be made, thus allowing us to adjust those changes in good time and whenever possible. Arrival and departure times in each city are indicated in the local time of the respective country and in accordance with the timetables of the transport companies, and are therefore subject to change. On trips that include transport by bus, the times indicated are approximate. Delays resulting from technical or other reasons related to the means of transport, transport companies or motivated by natural causes are excluded. If you travel by plane to the tournament, after clearing customs at the airport, your group will be greeted by the IberCup welcome desk. You can meet us in the arrivals hall where we have a welcome table. Here you will receive some information about the IberCup and your stay. It is advisable to reconfirm your return transfer to the airport as soon as you reach our contact. If traveling by bus to the tournament, you must go to the accreditation point after checking into your accommodation. During this meeting you will receive detailed information about meals, game times, excursion options, etc.